Career Options Open To An MBA Finance Graduate
MBA is an extremely sought after degree and an MBA in Finance is the top choice among all the other MBA degrees offered by the institutes. The most attractive proposition of a Finance MBA is the varied and myriad career options that one may get. The options available are Treasurers and Finance Officers, Corporate Controllers, Credit Managers and Specialists, Investment Sales Associates and Traders, Risk and Insurance Managers, Financial Managers, Investment Banking Associates, Management Consultants, Financial Analysts, Cash Managers, Investment Bankers, Chief Financial Officers, Accounting Managers and others.
Job Responsibilities Of A Finance MBA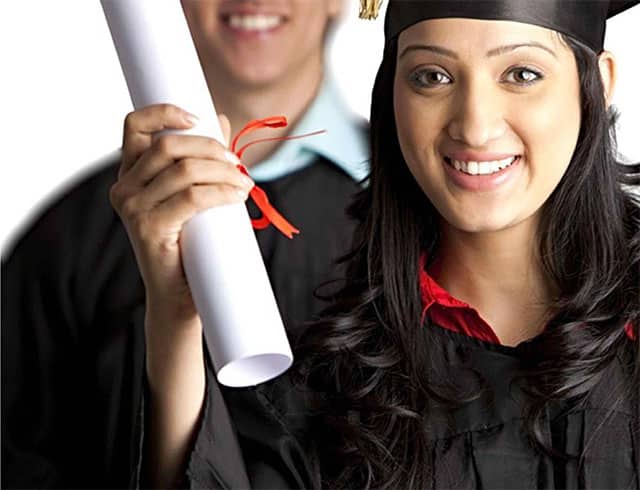 The Finance degree lets a person analyze the financial situation of a company. The different sources of finance will be identified by them and they will also take steps to raise funds. The financial health of a company can make it capable to take decisions in regard to investments and strategic planning. One advantage of an MBA in Finance is the job opportunities that can be got in different sectors and the companies make an effort to recruit fresher and experienced people. With experience, a Finance MBA graduate can start a self venture because decision making capacity and leadership aptitude is ingrained in them.
Annual Packages One Can Expect
The pay scale depends on the B-school from where a person graduates. Normally, it is the Finance students that get the highest offers with the best pay packets in the industry. For an IIM graduate, the offer can be Rs 10-15 lakh per annum.  Financial analysts can get around Rs 4 lakh per annum and the Credit analysts will start with Rs 5-6 lakh per annum. With experience, the amount may go up to around Rs 20-30 lakh per annum. Management consultants can get a starting salary of around Rs 5-8 lakh per annum which may even go up to Rs 10-15 lakh per annum. What matters in the end is that a MBA in Finance will surely help one to get a budding career and become a successful career person in later life.